A Healthy Lifestyle is Within Reach
Our outstanding team is here to help you reach your healthcare goals. Contact us today.
How Can Chiropractic Care Help You?
Many people dismiss chiropractic as being something only for back pain, but chiropractic treatment can be used to treat a wide variety of physical issues, such as migraines and headaches, chronic pain, carpal tunnel, pain due to injury or muscle strain, and much more.
About Dumayne Chiropractic
Unlike conventional medicine, which focuses on attempting to treat disease once it occurs, Dumayne Chiropractic emphasizes improving your health in an effort to reduce the risk of pain and illness in the first place. Most people would rather be healthy and avoid illness, if they could. This is one of the main reasons for the big surge in the popularity of our wellness center.
For some, Dumayne Chiropractic will take them back to a place that is cozy and familiar, offering a rediscovery of health and wellness that had been previously known but long lost. For others, the journey may offer a new center, one never before experienced.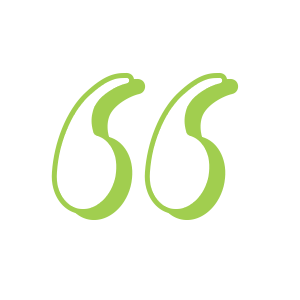 "I had numbness in my left leg that would not go away. After a few months at Dumayne the numbness is gone and my hips and back are back in alignment. Everyone there is also very friendly and helpful, I would definitely recommended giving them a try if you are looking for non-surgical help with any chronic issue."
James M.
"Great people - from the friendly and competent front desk, to the nurses that are so polite, kind and caring and to my doctor (Dr. Lindsay Holt) whose advice and bedside manner have made a significant difference in my treatments. The facility is extremely well equipped, modern and clean and the entire practice feels more like you are visiting friends than actually going to a treatment clinic. A great place indeed!"
George G.